What to Expect from the ERP Industry in 2020? Three Bold Predictions
As the new decade rolls in, there is no denying the escalating buzz around cloud and digital transformation. The most recent McKinsey Global Survey on digital transformation notes that more than eight in ten respondents say their organizations have undertaken such efforts in the past five years.[1] The real question on everyone's mind now is how will this technology improve organisation performance and impact the manufacturing industry in the upcoming year? Avaap's Global Manufacturing General Manager Robin Irvine shares three bold predictions for ERP software in 2020:
Current State: Organisations are currently facing compounding fiscal and budgetary pressures. This is driving C-suite leaders to prove sustainable cost reduction through cloud adoption.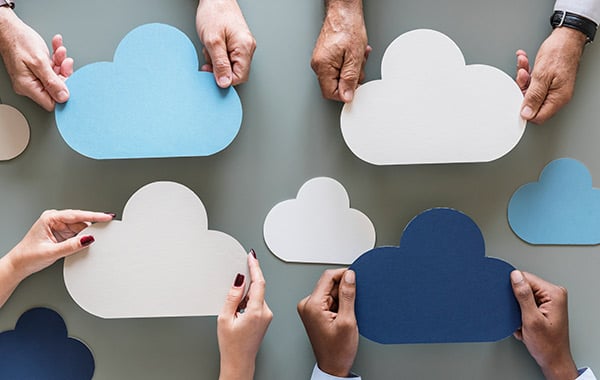 Prediction 1.
Systems integrators and ERP vendors will be more transparent in their calculations to include other measurable cost benefits, such as reduced hardware and software administration. Increasing understanding of the business case for the cloud will be critical in helping executive leaders and boards understand the difference between deployment options. On-premise implementations require an up-front investment that is considerably more substantial and includes license fees and implementation, customization and upgrade costs, as well as on-staff expertise. Cloud, on the other hand, enables cost reduction in infrastructure, alleviating the need for maintaining hardware, upgrades, and backups.
Read the full story at ERPNews.com.