Ask the Expert: How can Workday Extend fill gaps that come up in everyday use?
Workday Extend is a technology platform that enables customers to rapidly build and deploy applications that seamlessly extend their existing Workday applications and unlock new business value. Organizations can leverage Workday technology frameworks like security, object data store, business processes, orchestrations, integrations, and reporting to build new functionality for their unique business needs. Apps developed with Workday Extend are accessed from a Workday user's home screen, dashboard, or related actions—retaining the consistent, familiar user experience that comes with Workday.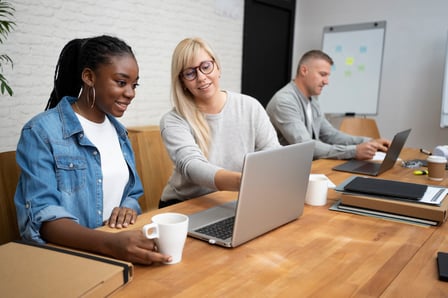 Workday Extend can blend new and existing data, both internal and external to Workday, to deliver solutions that address critical gaps and support data-informed decision-making. One of the main benefits of Workday Extend is that it runs inside Workday and allows users to customize apps to meet specific needs, while being built in code that is update-safe. New objects and processes inherit the same secure, auditable, and resilient features expected with all Workday applications.
Common themes for Extend apps are:
System consolidation
Agile response
Unique business programs
Avaap customers have also used Extend to build apps that simplify and improve efficiencies of daily tasks in Workday such as reporting, onboarding, and more, saving employees time, increasing usability, and opening new possibilities for your organization. Other use cases include internal culture initiatives, like mentor matching, charitable giving, and promotion nomination.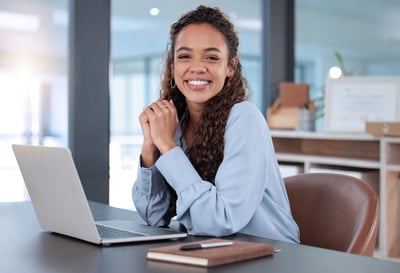 If you're asking what is the benefit of Workday Extend or how can my organization benefit from Workday Extend, Avaap is a Workday Extend partner and has experience helping customers add functionality to extend the value of their Workday investment. Customers that implement Workday do so to take advantage of the power of a unified solution. Extend enables them to stay within Workday while addressing the unique needs of the business.